"La Tradicional"
Milonga

Wir möchten Euch einladen zu unserer Milonga "La Tradicional"!!

Wie schon der Name sagt tanzen wir in geschlossener Umarmung zu traditioneller Musik in Tandas und Cortinas und einer Aufforderung durch Mirada und Cabeceo.

Wir wünschen uns eine schöne Ronda in der jeder auf seine Mittänzer achtet.
Das FrAnTango Team freut sich über viele Liebhaber des "Estilo Milonguero" die an diesem Abend den Weg zu uns finden: Herzlich Willkommen!!



---
---
---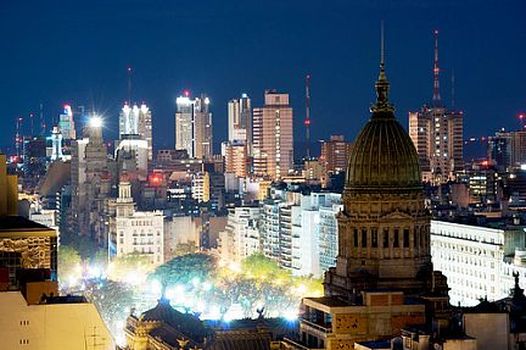 MILONGUERO TANGO TRIP TO BUENOS AIRES
FEBRUARY - MARCH 2016
15 days - 13 nights
visiting
traditional milongas
accompanied by a local "milonguero" and exploring the city with an insider's view
Participation limited to 12 people
THIS TRIP IS FULL!
Please contact us if you wish to participate in the next trip.
---
---
---
FRANTANGO BUENOS AIRES - frantangoba@gmail.com
---